How can Counselling or Hypnotherapy help?
Are you feeling overwhelmed with life at the moment?
Or are you finding it hard to break an unhealthy habit on your own?
It's completely natural - we all need a bit of extra support at different stages in our life. You're taking the first step toward feeling more in control by visiting my website.
If you want to change, I can help you get to the root of your problems. I'll give you the strategies you need to grow your resilience and shift into a more positive mindset, so you can become happier in your life.
About Me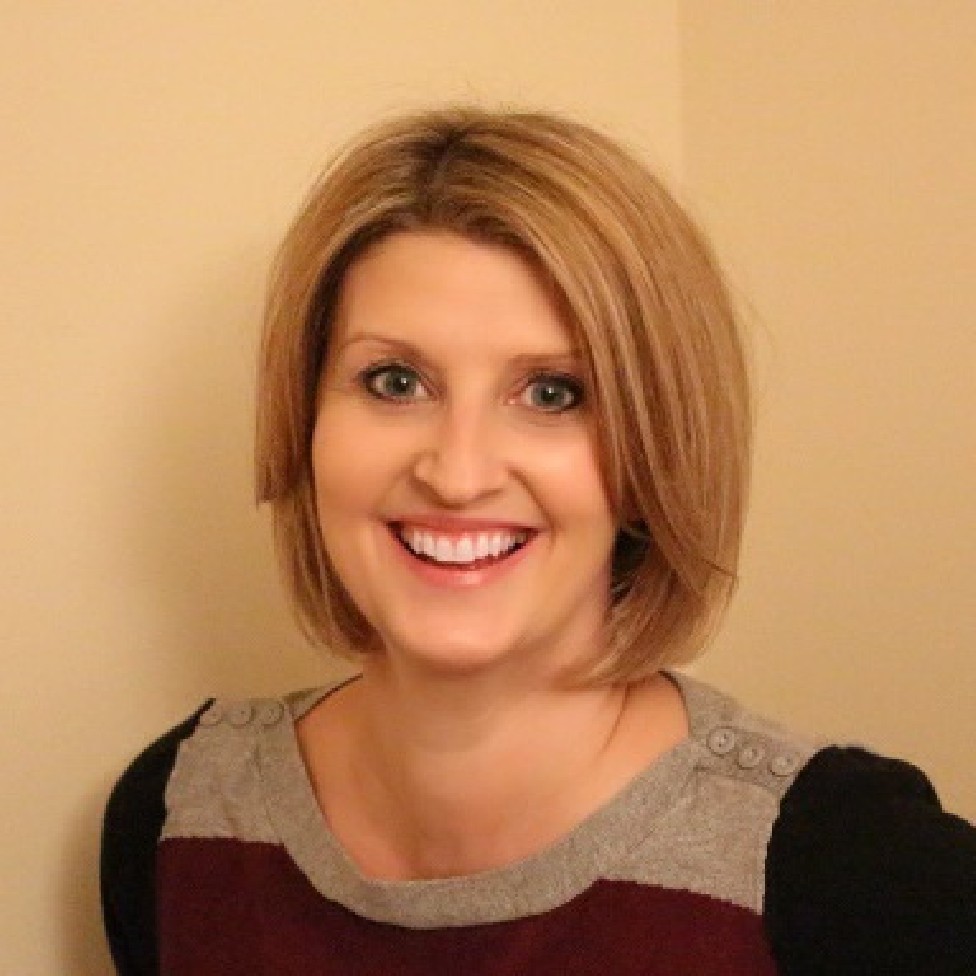 I have over fIfteen years experience of working as a Professional Counsellor. I've worked for many agencies including local government and The Priory Hospital, Bristol.
I work in this area because I believe clients can reach their full potential with a little bit of help. Also, there is a belief in this busy world that life is tough, negative and full of strife - it doesn't have to be that way. I enjoy showing others how it is possible for them to return to their true self or the best versions of themselves.