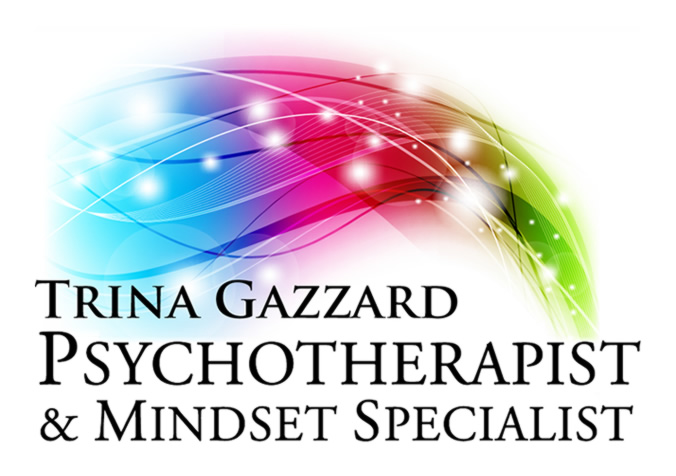 Clinical Psychotherapy & Hypnotherapy in North Somerset and Bristol
How can Psychotherapy & Hypnotherapy help?
Are your problems taking over your head space?
I can help you see that life can be so much better.
By combining psychotherapy and solution focused hypnotherapy you can make genuine lasting
changes 'quickly'.
*I NOW RUN WORKSHOPS FOR BUSINESSES*
Clinical Hypnotherapy & Psychotherapy in North Somerset and Bristol
About Me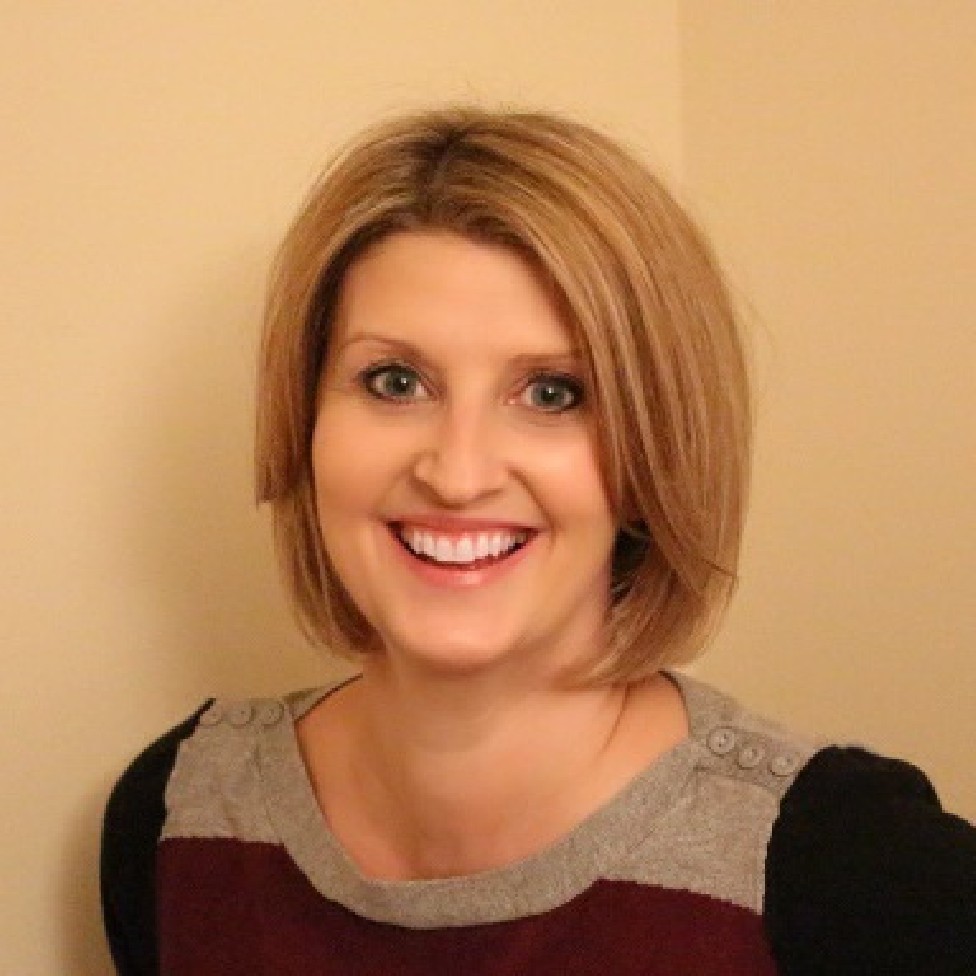 I have over fIfteen years experience of working in mental health. I've worked for many agencies including local government and The Priory Hospital, Bristol.
I work in this area because I believe clients can reach their full potential with a little bit of help. Also, there is a belief in this busy world that life is tough, negative and full of strife - it doesn't have to be that way. I enjoy showing others how it is possible for them to return to their true self or the best versions of themselves.